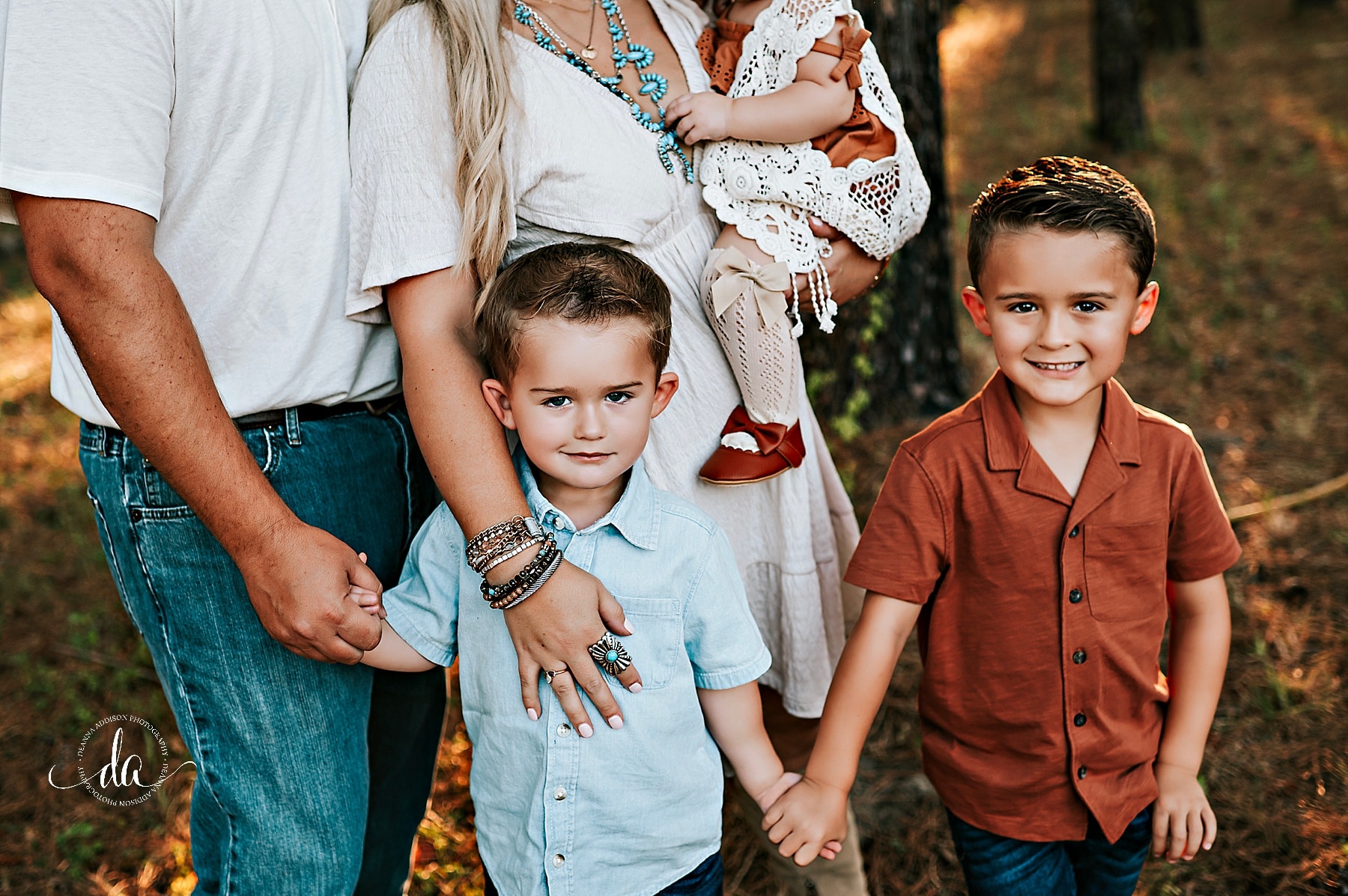 HELLO!
Imagine a studio stocked with every newborn accessory, maternity gown, and shelves full of vintage and timeless props.  The only missing piece of the puzzle is a beautiful model to photograph. Deanna Addison Photography is located North of Houston, found in the serene setting of Old Town Spring. Her expertise in capturing moments extends through newborn, maternity, children, and family photography.  Deanna offers a wide variety of all inclusive collections.
In Deanna's 10 years of photographing countless newborns and families; she continues to create a strong connection with her customers that have lasted for years allowing her to watch so many young families grow.  It is that growth that inspires Deanna to break through barriers and better herself.  In addition to being trained by some of the most respected and accomplished newborn photographers in the industry,  Deanna has also invested several hours in online training and workshops allowing her to further her own knowledge in order to provide a quality product and service.
Deanna finds it imperative to maintain a sincere connection with the families and children she works with. This professional relationship that she aims to maintain with both new and returning customers allows her to be a photographer that radiates compassion and joy into every click of the camera.